Thank you all so much for doing our quick survey, it was helpful for our team to hear from you.
We have great news – the BC TRCR Committee is pleased to announce we will be hosting the 43rd Annual Mine Reclamation Symposium – Virtually!
We are working on an action-packed agenda right now for September 23, 2020.  SPOILER ALERT – the mine tour will not require PPE!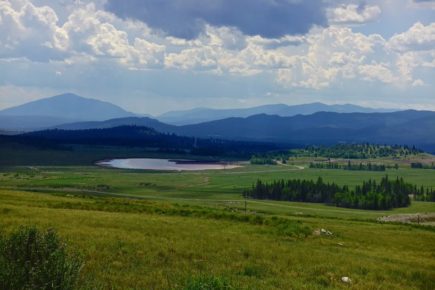 Registration will launch in early July. Please check back again soon for more information!
Don't forget about sending in your award nominations regarding excellent work completed last year.
Stay healthy and stay safe!
Thank you,
BC TRCR Symposium Registration Team