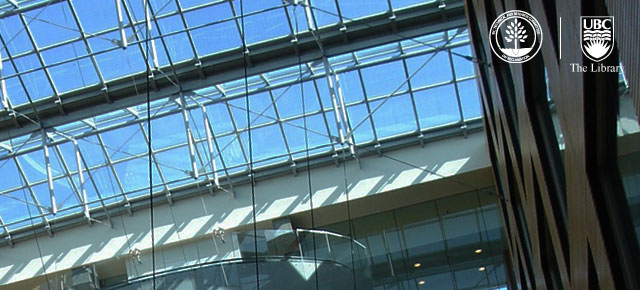 NEW: 2014 Papers online at UBC.  If you need assistance, a librarian is there to help.
All previous Reclamation Symposia papers from 1977 to current are now available for free at the University of British Columbia library. As annual symposia publications are made available, they will be posted here in future.
For ease of searching for key subjects, words, authors or paper title, a searchable listing of all papers given from 1977 to date is provided here:
Listing of Reclamation Papers – 1977 to 2014
cIRcle is the University of British Columbia's digital repository for research and teaching materials created by the UBC community and its partners. Materials in cIRcle are openly accessible to anyone on the web, and will be preserved for future generations.
See their home site at http://circle.ubc.ca.
Eugene Barsky, M.L.I.S.
Science & Engineering Librarian, UBC Library
1961 East Mall, Vancouver, BC, V6T 1Z1
Phone: (604) 822-9606, Fax: (604) 822-5366
Email:
Use the link below to view and download TRCR papers sorted in yearly collections – FREE!